Renovate Your Lifestyle
When your community looks great, you feel great.
Crest Management Group has been thriving in South Florida. Since our inception, we have grown from managing just a few condominium and homeowner associations to our current partnership with a multitude of associations. Our steady growth has allowed us to meet the demands and focus on the details of managing your community while providing a consistent level of personal service and communication.
Read More
We Are on Your Side
We are not afraid to get our hands dirty! We pride ourselves on being hands-on, so if we see a flower out of place, don't be surprised if you see us down in the dirt fixing it ourselves.
Read More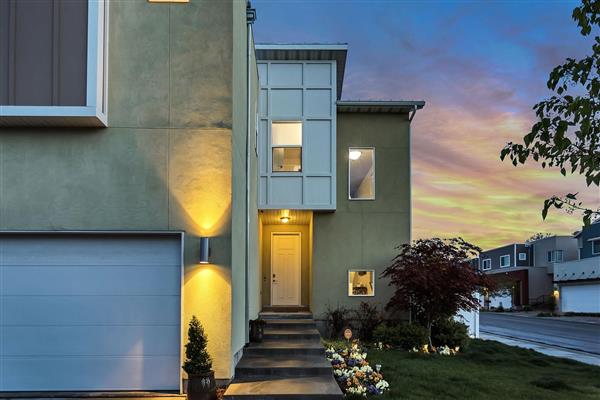 Home Never Looked So Good
At Crest, we know how to keep your neighborhood looking great.
We know how to keep your association in compliance with state and local laws and are able to direct you in adhering to your own community governing documents.