A Beautiful Neighborhood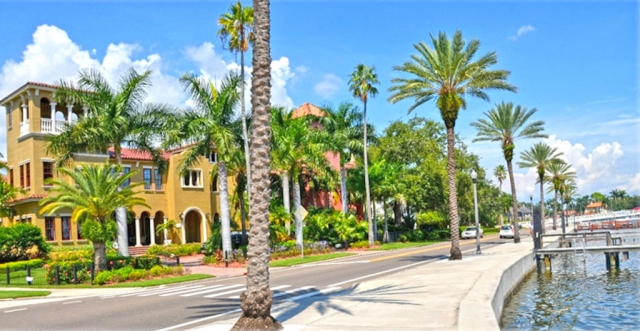 At Crest Management Group, we know how to keep your neighborhood looking great. We also understand that finances are an essential part of the overall success of your association. We know how to keep your association in compliance with state and local laws and are able to direct you in adhering to your own community's governing documents. We understand the issues that arise with your neighbors, and because of our extensive residential management experience, we can help you solve any problems you may have.
At Crest Management Group, we understand the importance of receiving monthly financials on time, and we understand that you need a budget that makes sense. Our role will often change from peacekeeper, to rule enforcer, to inspector, and so on. When your community looks great, you feel great.
We are not afraid to get our hands dirty! We pride ourselves on being hands-on, so if we see a flower out of place, don't be surprised if you see us down in the dirt fixing it ourselves. For the things we cannot fix, we aggressively negotiate vendor contracts and make sure those contracts are being fulfilled. And when emergency situations arise, day or night, we will be there.