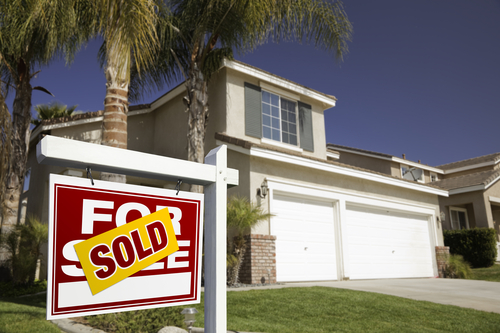 Welcome to Crest Realty Services, the best resource for Palm Beach and Broward Counties' listings and information. We have the most up to date listings and information available for Boca Raton and surrounding area homes combined with excellent service from our professional sales team. Whether you are looking to browse our community information, listings, or information about buying or selling a home, the Crest Realty Services Team can help you!
BUYING A HOME IN SOUTH FLORIDA
Finding the right home can be a difficult process, but no matter what you are looking for, a s an experienced South Florida real estate agent, Crest Realty can provide you with the resources you need to make the home buying process simpler, from specific neighborhood information, to tools to estimate your mortgage payments, and buyer resources and articles that will help you through the home buying process.
SELLING A HOME IN SOUTH FLORIDA
No matter which market you're in, you can use the marketing programs and experience of a qualified South Florida real estate agencies like Crest Realty Services to help sell your home quickly and at the right price. Learn more about Crest's service, see information about recent home sales in South Florida or contact them to get started today!